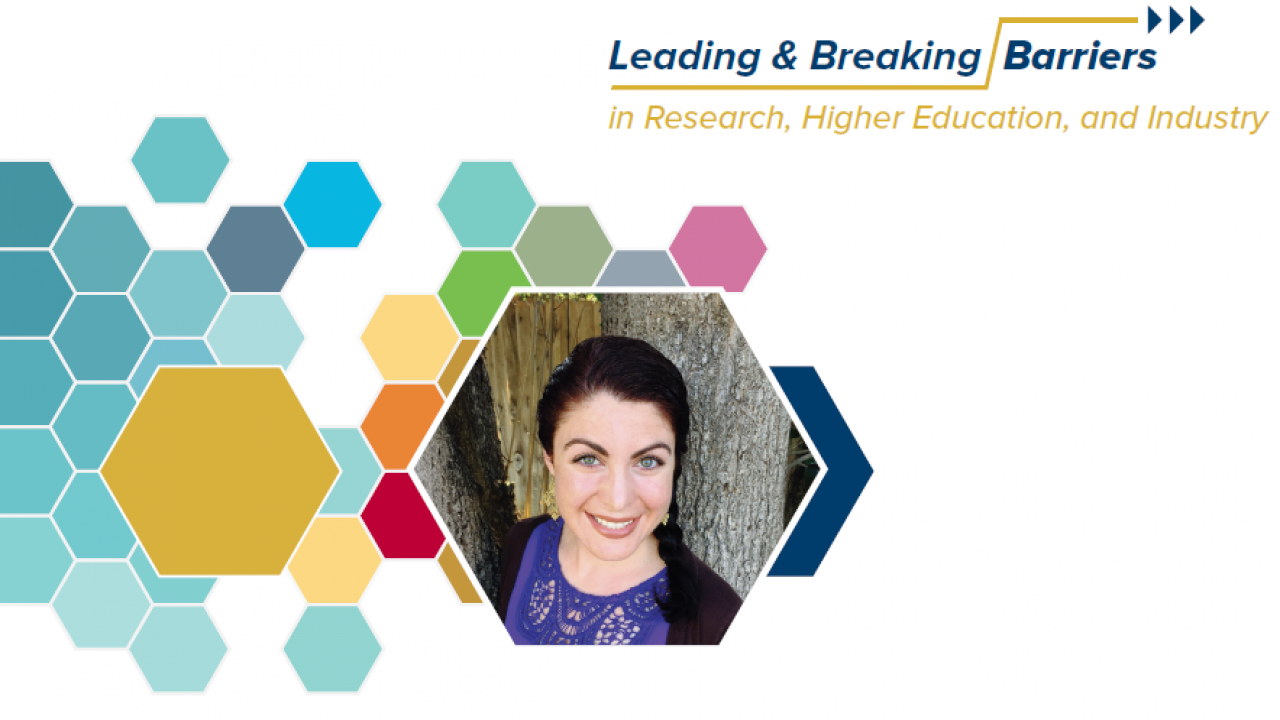 Location
MPR, Student Community Center
About the Speakers
Rebecca Calisi Rodríguez is an Assistant Professor of Neurobiology,
Physiology and Behavior at UC Davis. She studies how the brain
controls sexual behavior and reproduction, and how stress can
affect these processes. However, being a scientist and professor
were not originally her intended path. Hear about Calisi Rodríguez'
non-traditional journey into research, and how her love of family,
community, and diversity inspires her to do what she does.
About the Series
Leading and Breaking Barriers is a dynamic speaker series promoting
participation in undergraduate research. With outstanding, diverse
speakers from academia and industry, the Leading and Breaking
Barriers speaker series will share stories and practices of leadership
innovation in STEM fields to inspire students to discover research,
and to overturn stereotypes and misperceptions about what research
is and who can participate in it. The series kicks-off with the
Chancellor and Leshelle May's talk, "Breaking Barriers in a Big Way in
Engineering, Industry, and Higher Ed."
Tags