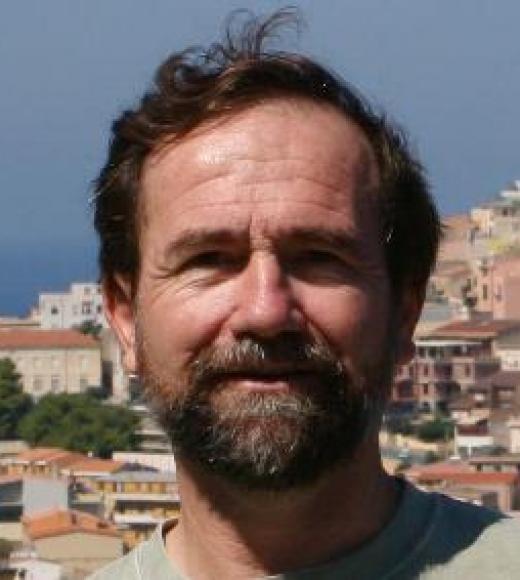 Position Title

Distinguished Professor Emeritus
Unit

NPB, Ophthalmology - Medicine
Bio
Research Interests
Neurophysiological computations and mechanisms that mediate human vision, particularly changes in vision across the life span and in diseases of the retina and optic nerve. Current studies use psychophysical and electrophysiological methods, together with high-resolution retinal imaging (adaptive optics and optical coherence tomography), to study both normal aging and age-related diseases leading to blindness.
Awards
Humboldt-Preis - 1994
Jules & Doris Stein, RPB Professorship - 2000
National Institute on Aging, MERIT - 2001
Lighthouse International, Pisart Vision Award - 2008
Optical Society of America, Robert M. Boynton Lecture - 2013
International Colour Vision Society, Verriest Medal - 2015
Department and Center Affiliations
Department of Ophthalmology & Vision Science
Department of Neurobiology, Physiology & Behavior
Center for Neuroscience
Center for Visual Sciences
ProfessionalSocieties
American Association for the Advancement of Science (Fellow)
Optical Society of America (Fellow)
Association for Research in Vision and Ophthalmology (Fellow)
CBS Grad Group Affiliations
Neuroscience
Specialties / Focus
Neuroscience
Systems Neuroscience
Cognitive Neuroscience
Graduate Groups not Housed in CBS
Biomedical Engineering
Teaching Interests
Visual psychophysics and neural foundations of visual perception, color and spatial vision, human development and aging.
Courses
NPB90b/NPB164/NPB 261A,B,C / Psych 290 / NSC 261A Vision Science
Tags