Discovering Curiosity: Age-Related Hearing Loss with Gregg Recanzone
As our bodies age, we all face some decline in our senses, and among the senses most susceptible to deterioration is hearing.
Hearing loss is a substantial problem for society. It's the third most common physical condition after arthritis and heart disease and about 30 percent of adults between ages 65 and 74 and nearly half of people over 75 experience some difficulty hearing.  It's a social problem, one that can lead to isolation and depression.
"When an individual has trouble understanding speech in a noisy environment, it usually leads to embarrassment," said Professor Gregg Recanzone, Associate Dean for Research and Resources at the UC Davis College of Biological Sciences. "If you get embarrassed and you're like me, you tend to not do things that embarrass you." 
Recanzone, who holds appointments in the Department of Neurobiology, Physiology and Behavior and the Center for Neuroscience, studies age-related hearing loss in primates. Using human subjects and rhesus monkeys as an animal model, he studies how the cerebral cortex processes sound and how that changes with age.
"Monkeys age about three-to-one to humans, so a 25-year-old monkey is like a 75-year-old human, so I get monkeys in their late 20s to study compared to those that are like young adults, at 10," he said.
The notion to study age-related hearing loss didn't hit Recanzone until his mother-in-law suggested it. Before that, he was interested in how the brain processes sound, not how that process might change with age.
"She had trouble understanding speech in really noisy environments," Recanzone said. "And then it was about 10 years later when I realized I had age-related hearing loss."
A silent tone
When Recanzone was around 45-years-old, he was prepping a new series of experiments with an undergraduate student at the Center for Neuroscience. They were studying how neurons in monkey brains responded to different high-frequency pitches. Monkeys can hear slightly higher frequencies than humans, up to around 25 to 30 kHz, according to Recanzone. Whereas humans hear up to about 20 kHz.  
Recanzone ran the equipment through a series of pitches. Six kHz, eight kHz, 10 kHz. When he hit 12 kHz, the sound stopped. Recanzone first thought the lab's speakers malfunctioned. He spent some frustrating moments toggling switches, trying to get the speakers to sing pitches over 12 kHz.
"I looked over at my student, who I didn't know super well, and he was looking very nervous," Recanzone said. "I asked, 'Can you hear that?' And he said, 'Yeah.'"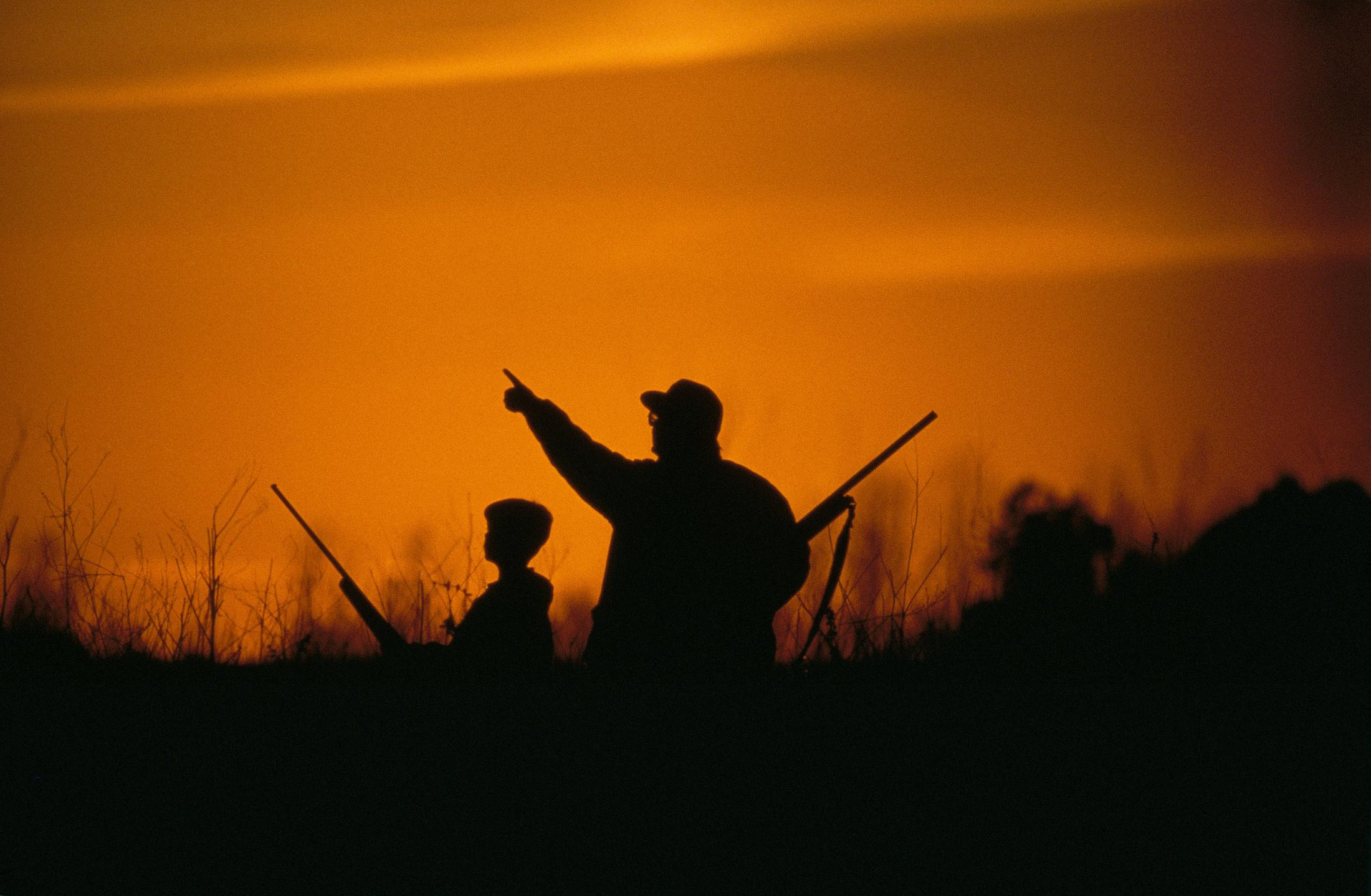 There wasn't a problem with the experiment's design, there was a problem with Recanzone's hearing. He went to an audiologist, whom he informed of his hearing-loss suspicions. Sure enough, the audiogram showed his hearing cutoff right around 12 kHz.
Recanzone said he suspects his hearing loss originated in his childhood, during times bird and deer hunting with his father. The cacophony of gunfire at the shooting range wasn't without its effects. While the hobby didn't stick—Recanzone traded in hunting for spearfishing later in life—the auditory effects of shooting did.
"No one wore ear plugs back then," Recanzone said. Of his later switch to spearfishing, he noted, "It's a lot quieter."  
An age-related hearing loss recommendation
These days, Recanzone is interested in how activity at the single neuron level relates to auditory perception. In some cases of age-related hearing loss, it's not the ears that are the problem, it's the brain. As we age, our brain cells dedicated to hearing experience wear and tear. Eventually, this can lead to a variety of hearing problems, including trouble differentiating between sounds in noisy environments.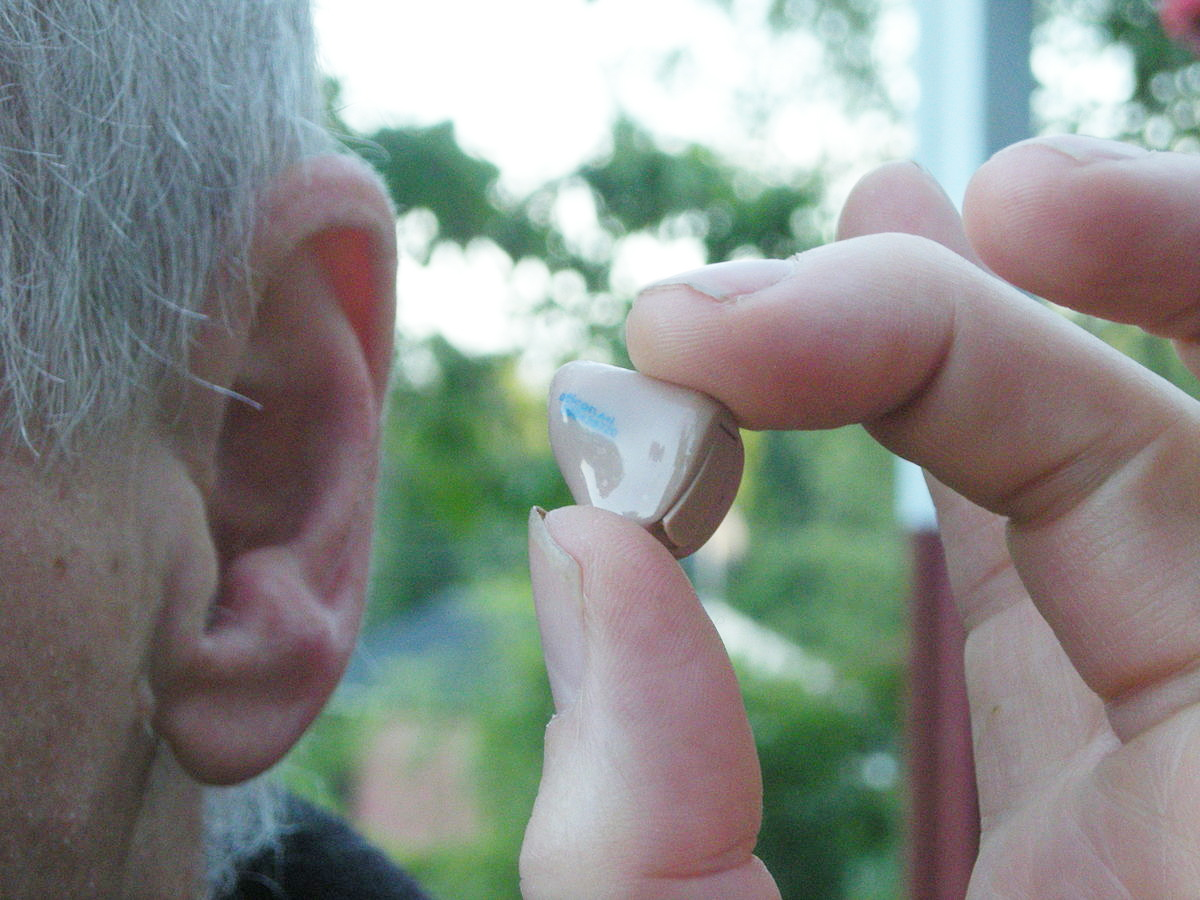 Recanzone hopes his foundational research in neuroscience will help fellow scientists design better hearing aid devices and therapies to prevent or reverse age-related hearing loss.
Until then, he has one recommendation.
"The best thing you can do for someone with age-related hearing loss is talk more slowly," he said, noting he doesn't mean slowing one's speech but rather pausing between words. "That. Way. The. Person. Can. Understand. Each. Word. In. Isolation."
Primary Category
Tags