Engineering a Balanced Diet? Hormone FGF21 Promotes Protein Preference
To function daily, your body gleans energy from three food-derived macronutrients: carbohydrates, fats and proteins. How you divvy up those macronutrients in your diet is a matter of personal preference.
But what if you could train your brain to prefer one macronutrient over the other?
After all, not all macronutrients are created equal. While carbohydrates and fats are stored as inert forms in the body for later energy use, proteins are broken down to amino acids, which provide the biochemical basis for muscle, hormones, enzymes and neurotransmitters, among other important molecules. When demand for amino acids exceeds the dietary supply, our bodies respond by breaking down muscle and other functional proteins.
For this reason "protein intake has important effects on many aspects of health, from development to aging to metabolism to performance," said Associate Professor Karen Ryan, Department of Neurobiology, Physiology and Behavior.
In a study appearing in Endocrinology, Ryan and her colleagues, including Molecular, Cellular and Integrative Physiology Ph.D. student and lead study author Karlton Larson, identified the hormone fibroblast growth factor-21 (FGF21) as a control for regulating dietary protein intake in male mice. They found that male mice injected with the hormone increased their intake of dietary protein over carbohydrates and fats.
"FGF21 is a hormone that's secreted primarily from the liver in response to nutritional stresses, and most strongly when the diet is deficient in protein or amino acids" said Ryan. "It increases energy expenditure and causes body weight and body fat loss in mice and for that reason, it's been a target for development of treatments for metabolic diseases. But what we don't understand very well is— what is its physiological role?"
The study supports the hypothesis that FGF21 is used to promote protein homeostasis, in other words, to balance amino acid supply with demand, within the body.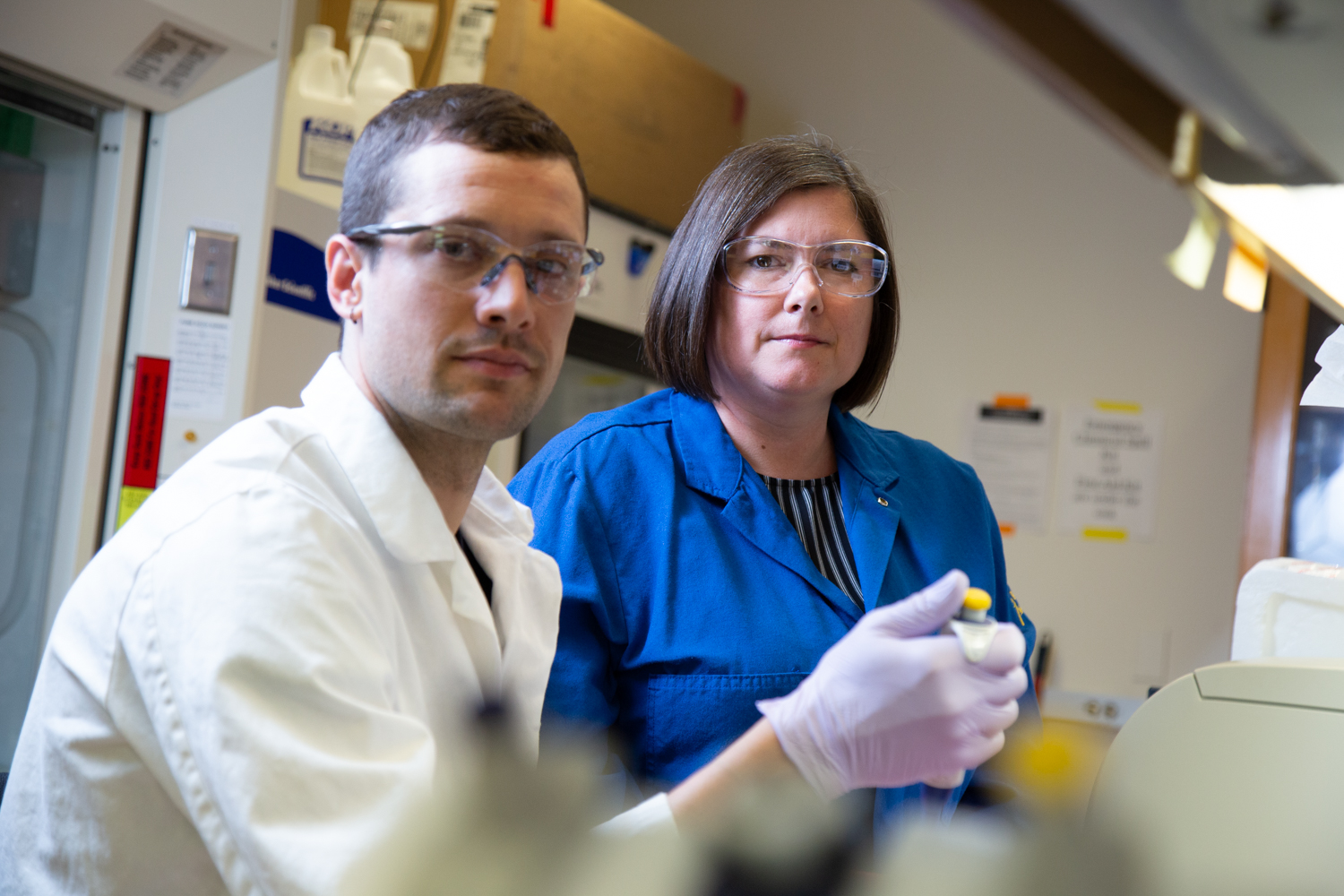 Shutting down sugary cravings?
Inspired by research showing FGF21 decreased intake of sweet carbs like sucrose, Ryan wondered if the mice responded to the depletion of one macronutrient by increasing the intake of another. She and her colleagues treated mice with FGF21 then gave them a choice between three different diets, each one consisting of a single macronutrient.
The FGF21-treated mice decreased carb intake and increased dietary protein intake without a difference in total calories consumed.
"That was really interesting to us because the homeostatic control of protein intake has been sort of an elusive concept," said Ryan. "But here we have a hormone that is secreted in response to protein restriction, and when you give it to mice it leads to a compensatory increase in protein intake, so that caught our attention."
To confirm that FGF21 increased preference for dietary protein rather than avoidance of carbs, the team performed a series of two-choice diet tests. The diets were matched to different combinations of fats, proteins and carbs.
"We knew that FGF21 decreased intake of sweet things," said Ryan. "Whether it also regulates carbs independent of that was not clear. So we kept sugar constant across all diets."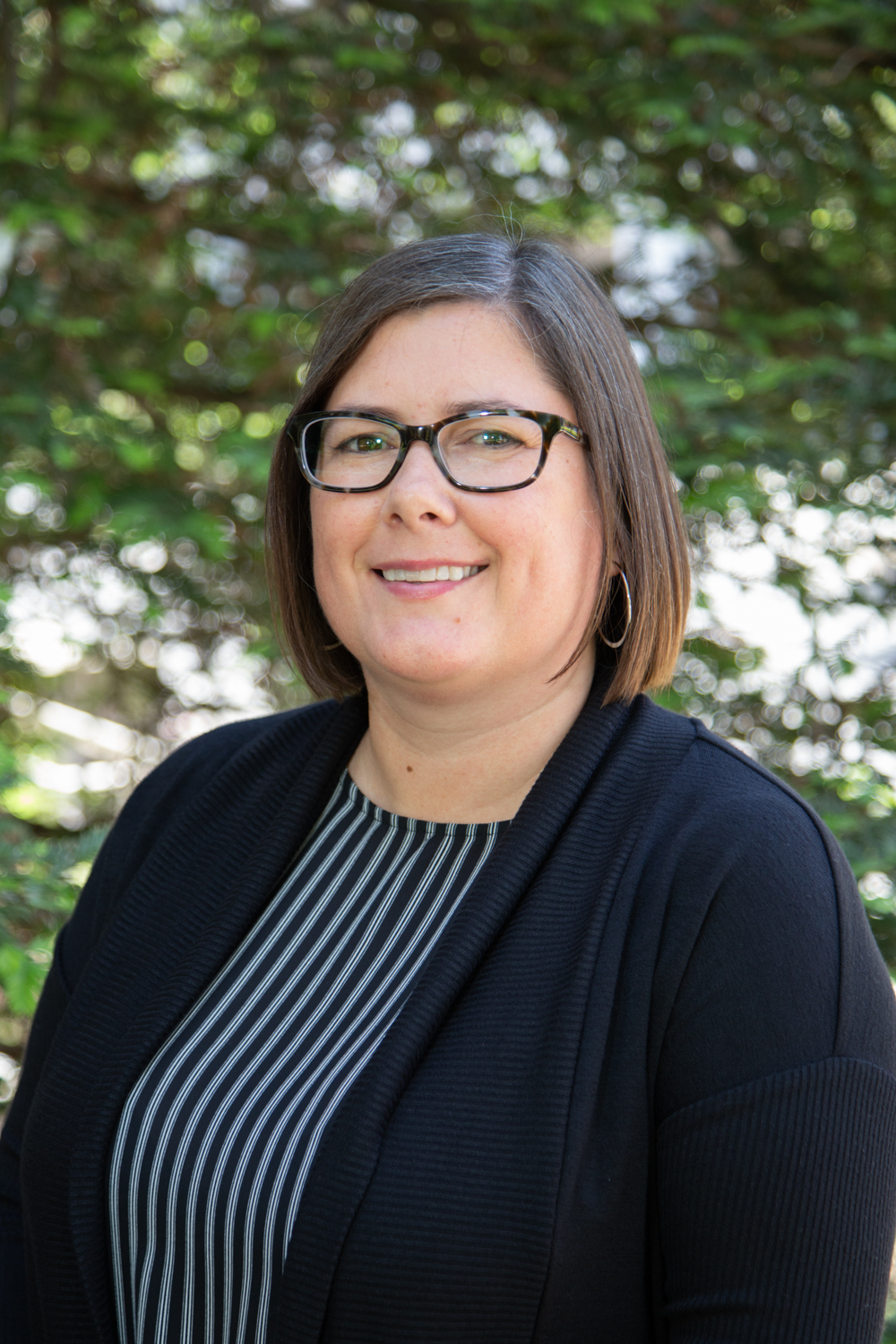 In the first test, mice chose between a diet of 22 percent fat, 18 percent protein and 60 percent carbohydrates or a diet of 22 percent fat, 4 percent protein and 74
percent carbohydrates. Upon treatment with FGF21, the mice shifted their preference towards the higher protein diet.
In the second test, mice chose between a diet of 35 percent carbohydrates, 18 percent protein and 47 percent fat or a diet of 35 percent carbohydrates, 4 percent protein and 61 percent fat. Again, the FGF21-treated mice shifted their preference towards the higher protein diet.
To further validate their findings, the team performed another test. They presented mice with a diet of 18 percent protein, 60 percent carbohydrates and 22 percent fat or a diet of 18 percent protein, 52 percent carbohydrates and 30 percent fat. This time, FGF21 treatment did not change diet preference, supporting the hypothesis that FGF21 plays a role to specifically regulate dietary protein.
Food on the brain
Now that they've confirmed one of FGF21's roles, the team wants to know how it accomplishes this, neurologically speaking. They're currently investigating a receptor in the brain called β-klotho (Klb), a co-receptor for FGF21. When the team deleted Klb from the whole brain, FGF21 no longer increased protein intake.
"We know something about how amino acids can de directly sensed by different parts of the brain," said Ryan. But "we don't where in the brain FGF21 is acting, so that's really the first question we'd like to answer."
"Which specific neurons are necessary to convey the effects of FGF21 on protein intake, and then how do those potentially talk to other areas of the brain that are important for amino acid sensing?" she added.
Identifying a hormone that regulates dietary protein could have important implications for understanding organismal health when it comes to metabolism, cognition, development, and aging, according to Ryan.
A grant from the National Institutes of Health supported the study.
Primary Category
Tags