MARC Program Receives $2.2 Million to Advance Underrepresented Students in Biomedical and Behavior Research Fields
A nearly $2.2 million grant from the National Institutes of Health-National Institute of General Medical Sciences will help the UC Davis Maximizing Access to Research Careers (MARC) program usher in a new era of leaders in the biomedical and behavior research fields.
"The NIH aims to enhance the participation of individuals from groups that are underrepresented in the biomedical, clinical, behavioral and social sciences, such as individuals from underrepresented racial or ethnic groups, individuals with disabilities and individuals from disadvantaged backgrounds," said Connie Champagne, director of Educational Enrichment and Outreach Programs (EEOP) at UC Davis. MARC helps "develop a diverse pool of undergraduates who complete their baccalaureate degree, and transition into and complete biomedical, research-focused higher degree programs."
Focused on upper division students, the two-year program provides underrepresented undergraduates with full-time research experiences during the summer and part-time research experiences during the academic year. Additionally, MARC students participate in a journal club, professional development seminars and science outreach efforts. They also present their research at local and national conferences, including the Undergraduate Research, Scholarship & Creative Activities Conference.
According to Champagne, programs like MARC help improve the quality of scientific research.
"Progress in biomedical research relies on asking questions, problem solving and collaboration," she said. "Groups of diverse people with various perspectives often ask different questions, and are more creative and innovative than homogenous groups. Thus, diversity is critical for scientific excellence."
"Inclusive cultivation of talent from all groups ensures that talent is not lost," she added.
Champagne credited the program's success to the hard work of the EEOP team and MARC program students and alumni.
"Our team hopes to continue building on the success of our existing MARC program, and provide research training opportunities to underrepresented students who dream of becoming biomedical scientists," she said. "Our goal is to support their development as attractive candidates for the best graduate programs in the country."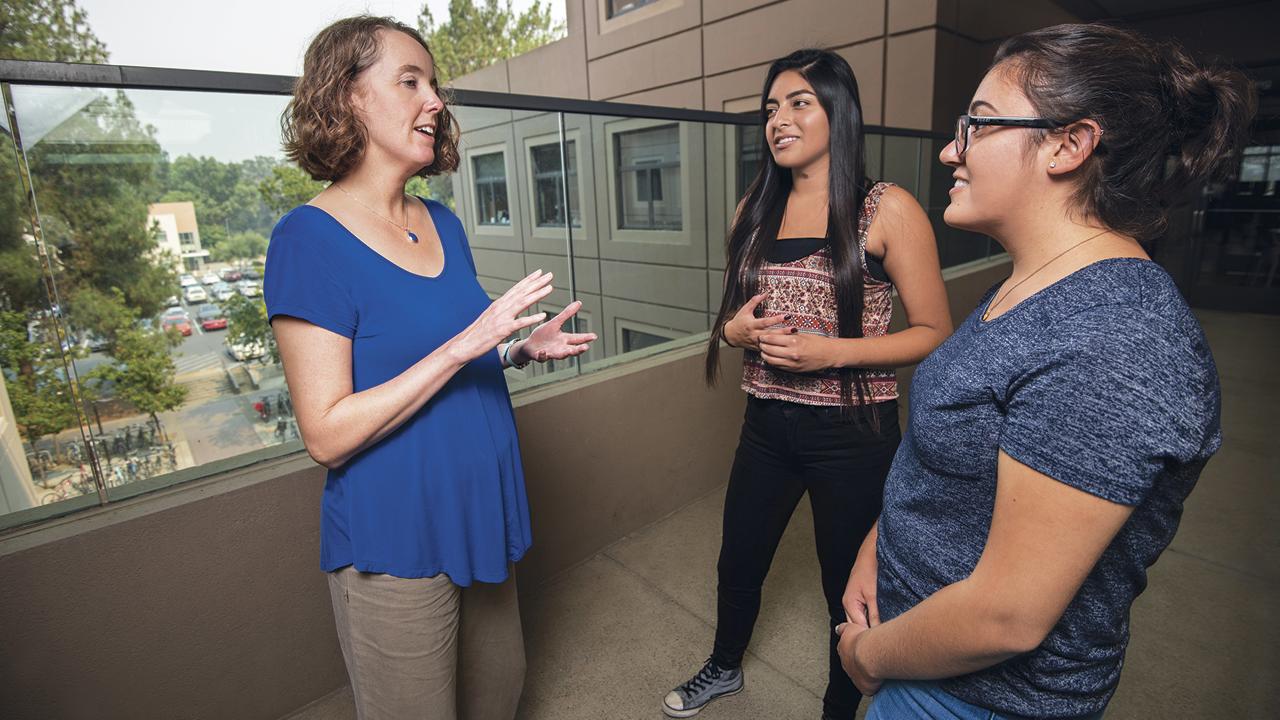 Primary Category
Tags