Developing Next-Gen Neuroscientists: EEOP Receives $1.2 Million to Advance Diversity in Research
Consciousness, perception, memory, behavior. Questions about how exactly our brains carry out these functions, and much more, have long tantalized
neuroscientists. Definitive answers aren't easy to come by in science, but one thing is clear to Professor W. Martin Usrey, of the Department of Neurobiology, Physiology and Behavior.  
"Science is better when there are more diverse opinions and viewpoints that are feeding into it," said Usrey, the Barbara A. Horwitz and John M. Horowitz Endowed Chair in Physiology.
This fall, the College of Biological Sciences will launch the Advancing Diversity in Neuroscience Research (ADNR) Program to help grow diversity in biomedical, behavioral and clinical neuroscience research professions. The program is funded by a roughly $1.2 million, five-year grant from the National Institute of Neurological Disorders and Stroke.
The college will welcome the program's first 10 undergraduates this upcoming quarter.
"There's a lot of reasons why we are well-poised to foster undergraduate research in the field of neuroscience," said Connie Champagne, director of Educational Enrichment and Outreach Programs (EEOP), who praised the faculty and research of the Department of Neurobiology, Physiology and Behavior. "With all those ingredients there, it just made perfect sense to put them all together."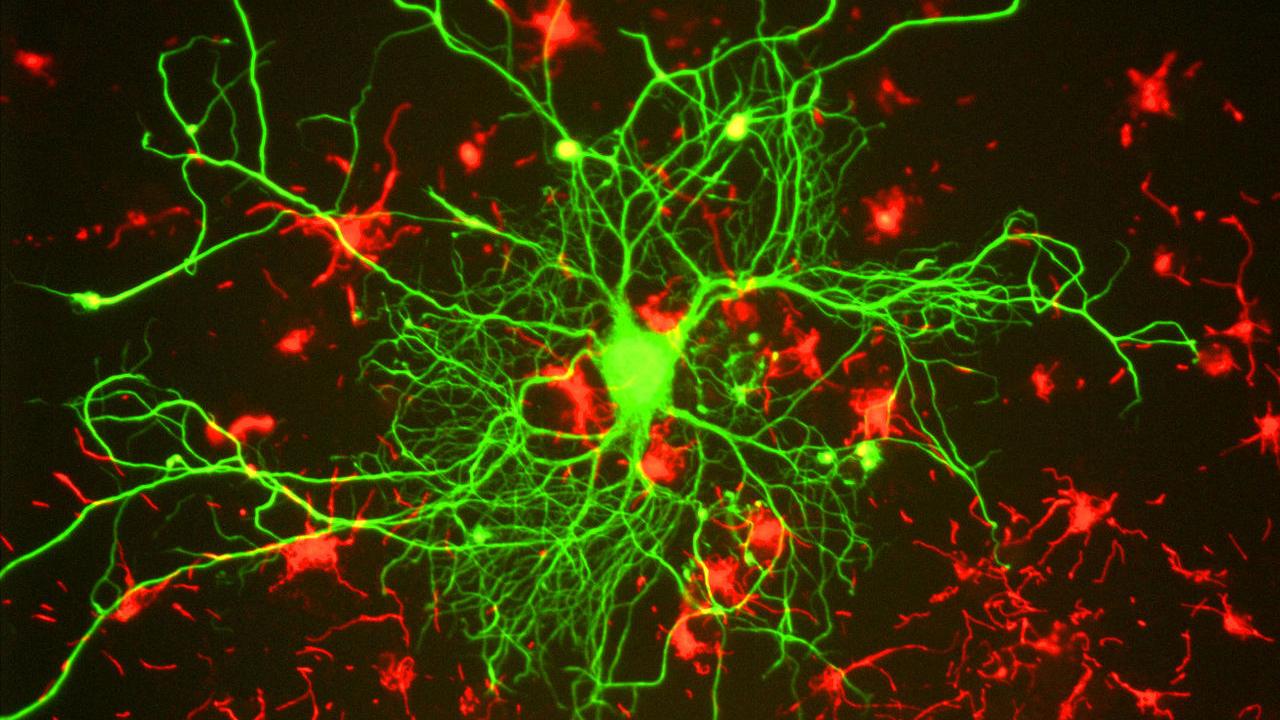 Exploring a world of research possibilities
During its first year, students in the program will participate in a weekly seminar series, with presentations given by UC Davis faculty in the neuroscience field. Champagne said the series is meant to help students hone in on research areas of interest. Based on those interests, students will be paired with a faculty mentor and work in their lab.
"They'll be paid as employees for winter and spring quarters and then, in addition to working on their research, they'll take a professional development course," said Champagne, noting that students will learn about proper research conduct, the ABCs of applying to graduate school and different career paths in neuroscience, among other topics.
In addition to a faculty mentor, undergraduate students will receive mentorship from a student in the Neuroscience Graduate Group. "This also gives the graduate students the opportunity to expand on their budding mentorship skills," said Champagne.
The program will expand after its first academic year, with the addition of the ADNR Honors Program, which will be geared towards upper-division students.
"When the program is finally in full swing, we'll have funding for 10 sophomore students at a time, plus five juniors, and then eventually five seniors," said Champagne. "The upper-division component will be a 24-month program."
Cultivating mentorship, Aggie style
Students will also have the opportunity to attend major neuroscience conferences, like the Society for Neuroscience's annual meeting and the Annual Biomedical Research Conference for Minority Students.
"Our graduate students will be like the big brother/big sister to help the undergraduates navigate around, be someone they can to talk to, meet up with for coffee," said Usrey. "Our graduate students are really excited."
The ADNR Program and the ADNR Honors Program will join a network of programs run by EEOP. This year's students were selected from the Biology Undergraduate Scholars Program, which helps students from diverse backgrounds acclimate to campus life. As the programs expand, the upper-division will begin accepting applications from eligible students regardless of whether they participated in a lower-division program.
"We want to make sure that we're are encouraging as many students as possible," said Champagne.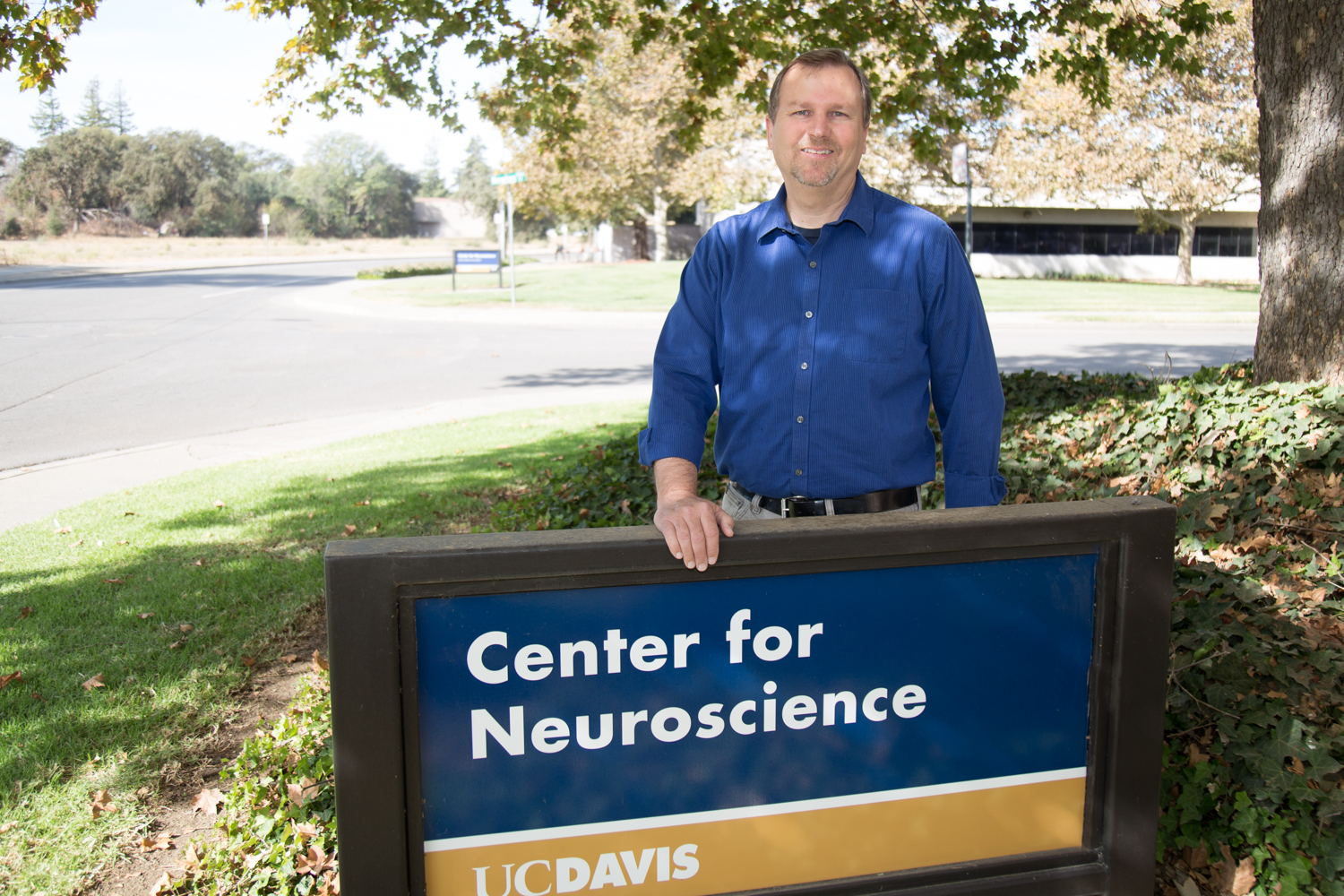 Primary Category
Tags